PREPARE!
Do Something!
Other things
"
Other things
HATRED
Thursday, February 15, 2007
Bill O'Reilly hits it on the head: Why They Dislike Hillary ...hatred towards some American politicians like President Bush and Hillary Clinton is becoming an obsession for some people. An unhealthy obsession, in my opinion. A few days ago on television, I asked why Senator Hillary Clinton would put herself through two years of personal attacks in her quest to be President. Is it ambition, a thirst for power, or a belief that she can help Americans in unique ways? There is no question that Mrs. Clinton will be viciously attacked in every way imaginable. The stuff thrown at her will be malicious and unrelenting, designed to humiliate her and break her spirit. I said I felt sorry for the Senator, just as I feel sympathy for what President Bush is now going through. Well, the mail poured in. Some of the letters vilified me for being "soft" on Hillary Clinton. There was more than a little hate contained in those missives, and I'm curious about it. What is it about Senator Clinton that causes so much animosity? The rest of his column can be read on his site.
posted by Jack Mercer @ 2/15/2007 03:07:00 PM


About Me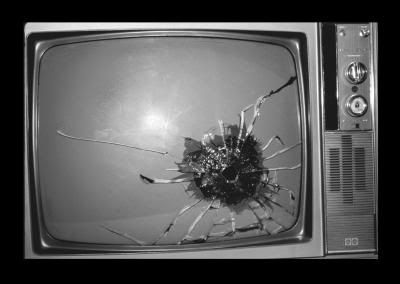 Name: Jack Mercer
Home:
About Me:
See my complete profile

"Snipet" (pronounced: snipe - it) is not a word.It is a derivative of two words: "Snipe" and "Snippet".




Miriam Webster defines Snipe as: to aim a carping or snide attack, or: to shoot at exposed individuals (as of an enemy's forces) from a usually concealed point of vantage.




Miriam Webster defines Snippet as: : a small part, piece, or thing; especially : a brief quotable passage.




In short, "Snipets" are brief, snide shots at exposed situations from a concealed vantage point.

WARNING! With due reverence to the Bill of Rights and the First Amendment there is NO comment policy on the News Snipet.

Other things
Archives
Politics
Template by