PREPARE!
Do Something!
Other things
"
Other things
CLINTON'S PEACE VS. BUSH'S WAR
Wednesday, February 21, 2007
Heroes And Cowards - February 20, 2007 - The New York Sun: "The total military dead in the Iraq war between 2003 and this month stands at about 3,133. This is tragic, as are all deaths due to war, and we are facing a cowardly enemy unlike any other in our past that hides behind innocent citizens. Each death is blazoned in the headlines of newspapers and Internet sites. What is never compared is the number of military deaths during the Clinton administration: 1,245 in 1993; 1,109 in 1994; 1,055 in 1995; 1,008 in 1996. That's 4,417 deaths in peacetime but, of course, who's counting?"

DID YOU SUPPORT OUR TROOPS THEN?
posted by Jack Mercer @ 2/21/2007 11:58:00 AM


About Me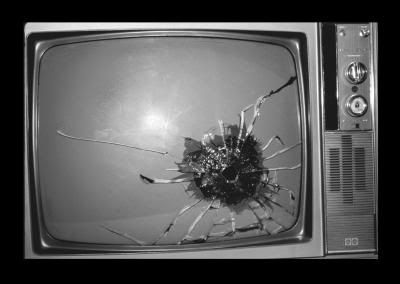 Name: Jack Mercer
Home:
About Me:
See my complete profile

"Snipet" (pronounced: snipe - it) is not a word.It is a derivative of two words: "Snipe" and "Snippet".




Miriam Webster defines Snipe as: to aim a carping or snide attack, or: to shoot at exposed individuals (as of an enemy's forces) from a usually concealed point of vantage.




Miriam Webster defines Snippet as: : a small part, piece, or thing; especially : a brief quotable passage.




In short, "Snipets" are brief, snide shots at exposed situations from a concealed vantage point.

WARNING! With due reverence to the Bill of Rights and the First Amendment there is NO comment policy on the News Snipet.

Other things
Archives
Politics
Template by