PREPARE!
Do Something!
Other things
"
Other things
DOES THIS MAKE YOU FEEL ILL?
Thursday, January 25, 2007
In his review of Tuesday night's State of the Union address, Washington Post TV critic Tom Shales praised the performance of Massachusetts Senator Edward Kennedy, who apparently did a fine job of sitting in his chair and looking senatorial. "He looks so venerable and distinguished by now that it's hard to get a bad picture of him," Shales gushed. "In fact he seems more and more to resemble Claude Rains as a veteran white-haired senator in Frank Capra's classic movie 'Mr. Smith Goes to Washington.' Life imitating art's imitation of life." Three years ago, Shales was similarly ecstatic at Kennedy's ability to strike a pose. "The best reaction shots were those of Ted Kennedy, whose stature seems to grow right along with his nose year after year after year. Kennedy has now reached a grand moment in the life of a senator; he looks like Hollywood itself cast him in the role," Shales wrote after the 2004 State of the Union. "Kennedy looked great, like he was ready to take his place next to Jefferson on Mount Rushmore.
posted by Jack Mercer @ 1/25/2007 08:33:00 AM


About Me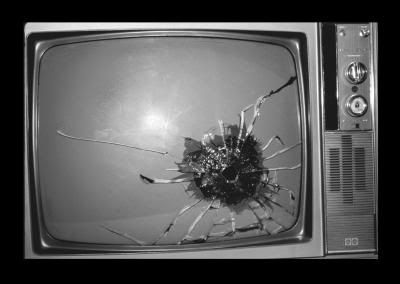 Name: Jack Mercer
Home:
About Me:
See my complete profile

"Snipet" (pronounced: snipe - it) is not a word.It is a derivative of two words: "Snipe" and "Snippet".




Miriam Webster defines Snipe as: to aim a carping or snide attack, or: to shoot at exposed individuals (as of an enemy's forces) from a usually concealed point of vantage.




Miriam Webster defines Snippet as: : a small part, piece, or thing; especially : a brief quotable passage.




In short, "Snipets" are brief, snide shots at exposed situations from a concealed vantage point.

WARNING! With due reverence to the Bill of Rights and the First Amendment there is NO comment policy on the News Snipet.

Other things
Archives
Politics
Template by