PREPARE!
Do Something!
Other things
"
Other things
BIPARTISANSHIP FOR DEMOCRATS
Tuesday, January 02, 2007
Nancy Pelosi will bang the wooden mallet for the first time today and go on a 100-day tear to, among other things, mandate higher labor costs on business, increase the price of gasoline and force taxpayers to pay more for college education and prescription drugs. Democrats To Start Without GOP Input - washingtonpost.com: "As they prepare to take control of Congress this week and face up to campaign pledges to restore bipartisanship and openness, Democrats are planning to largely sideline Republicans from the first burst of lawmaking. House Democrats intend to pass a raft of popular measures as part of their well-publicized plan for the first 100 hours. They include tightening ethics rules for lawmakers, raising the minimum wage, allowing more research on stem cells and cutting interest rates on student loans. But instead of allowing Republicans to fully participate in deliberations, as promised after the Democratic victory in the Nov. 7 midterm elections, Democrats now say they will use House rules to prevent the opposition from offering alternative measures, assuring speedy passage of the bills and allowing their party to trumpet early victories."
posted by Jack Mercer @ 1/02/2007 02:08:00 PM


About Me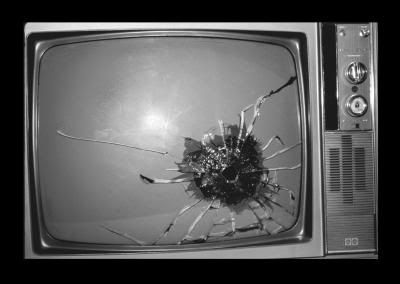 Name: Jack Mercer
Home:
About Me:
See my complete profile

"Snipet" (pronounced: snipe - it) is not a word.It is a derivative of two words: "Snipe" and "Snippet".




Miriam Webster defines Snipe as: to aim a carping or snide attack, or: to shoot at exposed individuals (as of an enemy's forces) from a usually concealed point of vantage.




Miriam Webster defines Snippet as: : a small part, piece, or thing; especially : a brief quotable passage.




In short, "Snipets" are brief, snide shots at exposed situations from a concealed vantage point.

WARNING! With due reverence to the Bill of Rights and the First Amendment there is NO comment policy on the News Snipet.

Other things
Archives
Politics
Template by