PREPARE!
Do Something!
Other things
"
Other things
SO MUCH NEWS!
Wednesday, December 06, 2006
SO LITTLE TIME...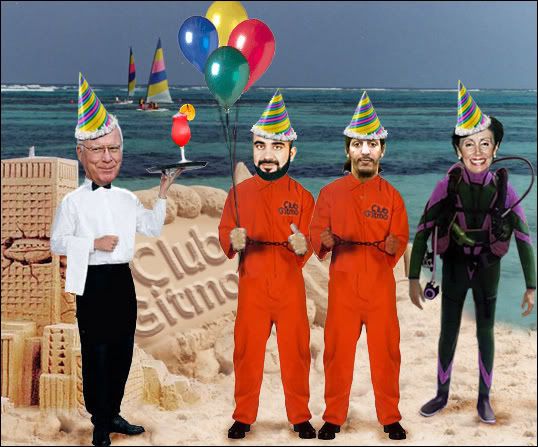 TERRORIST MEET WITH DEMOCRATS Hamas smuggled $66 million in 8 months Jerusalem Post: "Meanwhile, sources close to the Hamas-led government claimed that Hamas representatives recently held talks with officials from the US Democratic Party at a secret location. "
---
JAMES BAKER PANEL EXCLUDES ISRAEL Insight: "The White House has been examining a proposal by James Baker to launch a Middle East peace effort without Israel."
---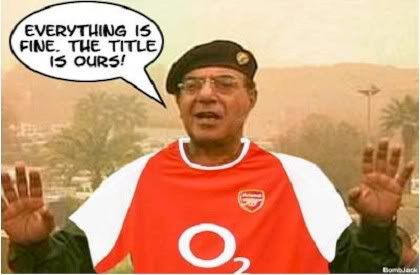 IRAQI'S WANT US THERE? BREITBART.COM - 'This is unfair' say Iraqis on US panel threat: "A call for President George W. Bush to reduce US support to Iraq if Baghdad fails to improve security drew a sour response from Iraqi politicians, who said Washington had an obligation to back their government. "
---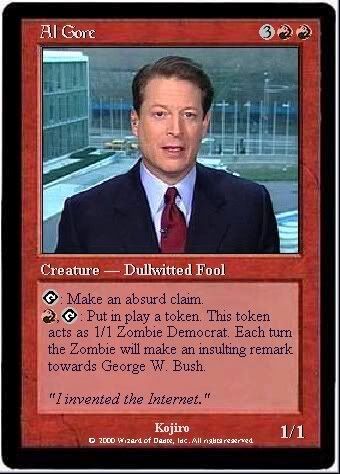 PLEASE, SOMEBODY PLEASE LISTEN TO ME! (AND, OH, BY THE WAY, I REALLY WON THE ELECTION) Political Radar: "Calling the Iraq war 'the worst strategic mistake in the entire history of the United States' and 'worse than a civil war,' former Vice President Gore urged President Bush to find a way to get U.S. troops out of Iraq 'as quickly as possible without making the situation worse' while appearing this morning on NBC's 'Today.' "
---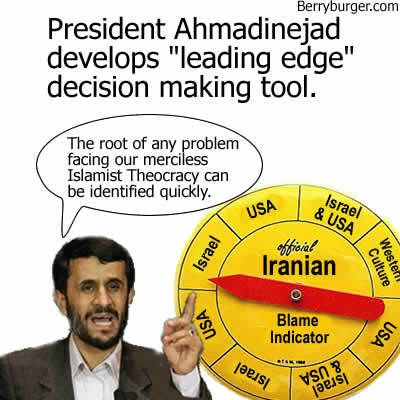 HEY! I'VE FIGURED OUT A WAY TO GET ON THE NEWS EVERY DAY, AL. FOLLOW MY LEAD! BREITBART.COM - Follow God or vanish, Ahmadinejad tells West: "Iranian President Mahmoud Ahmadinejad has warned Western leaders to follow the path of God or 'vanish from the face of the earth'. "
---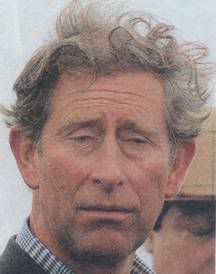 NO ONE HAS LISTENED TO ME FOR YEARS SO MAYBE I'LL TRY WHAT AL IS DOING. IT SEEMS TO WORK FOR HIM. 'We're living on borrowed time', claims Charles News This is London: "Prince Charles launched his 'green revolution' with a stark warning that we are all 'living on borrowed time' if we don't stop eating up the world's resources."
---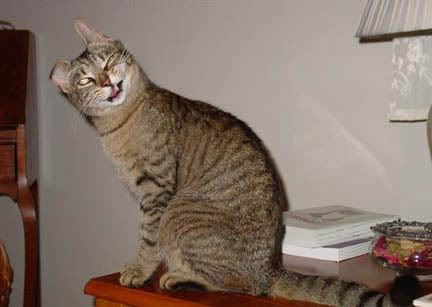 NOW WHERE DID I PUT THAT MOUSE? Scotsman.com News - Sci-Tech - Cats at risk of Alzheimer's: "CATS can suffer from a feline form of Alzheimer's disease, Edinburgh scientists revealed today. "
posted by Jack Mercer @ 12/06/2006 03:54:00 PM


About Me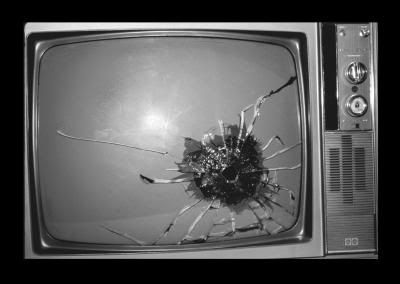 Name: Jack Mercer
Home:
About Me:
See my complete profile

"Snipet" (pronounced: snipe - it) is not a word.It is a derivative of two words: "Snipe" and "Snippet".




Miriam Webster defines Snipe as: to aim a carping or snide attack, or: to shoot at exposed individuals (as of an enemy's forces) from a usually concealed point of vantage.




Miriam Webster defines Snippet as: : a small part, piece, or thing; especially : a brief quotable passage.




In short, "Snipets" are brief, snide shots at exposed situations from a concealed vantage point.

WARNING! With due reverence to the Bill of Rights and the First Amendment there is NO comment policy on the News Snipet.

Other things
Archives
Politics
Template by