PREPARE!
Do Something!
Other things
"
Other things
CONGRATULATIONS, NEW YORK!
Friday, December 22, 2006
THAT'S 88,891 LESS FUTURE WELFARE CASES, 88,891 LESS CRIMINALS, 88,891 WHO ARE BETTER OFF DEAD THAN ALIVE--GEEZ, THEY WOULD HAVE HAD TO GROW UP IN NEW YORK... New York City Birth Rate Plunges - December 21, 2006 - The New York Sun: "The number of reported abortions in the city was down to a low in the past 10 years, to 88,891 in 2005 from 91,673 in 2004."
posted by Jack Mercer @ 12/22/2006 09:52:00 AM


About Me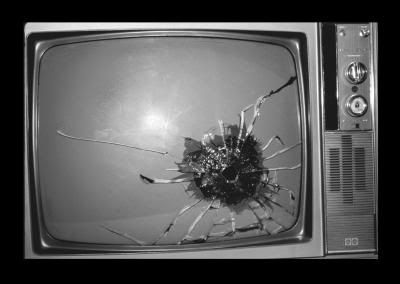 Name: Jack Mercer
Home:
About Me:
See my complete profile

"Snipet" (pronounced: snipe - it) is not a word.It is a derivative of two words: "Snipe" and "Snippet".




Miriam Webster defines Snipe as: to aim a carping or snide attack, or: to shoot at exposed individuals (as of an enemy's forces) from a usually concealed point of vantage.




Miriam Webster defines Snippet as: : a small part, piece, or thing; especially : a brief quotable passage.




In short, "Snipets" are brief, snide shots at exposed situations from a concealed vantage point.

WARNING! With due reverence to the Bill of Rights and the First Amendment there is NO comment policy on the News Snipet.

Other things
Archives
Politics
Template by