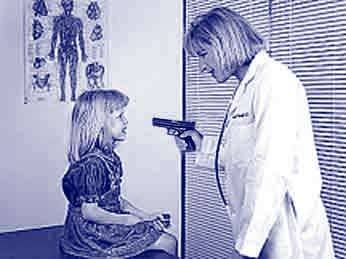 I often wondered why someone can be pro-abortion and advocate the killing of an innocent human being-
in the absence of any scientific data or declaration of when "life" begins
in the light of the many premature births of children who have developed normally and lead productive lives
and then fight tooth and nail against the capital destruction of a murderous pedophile -
in the absence of any scientific data that suggests that rehabilitation can help this person and that society in general can be safeguarded against them
in the light of the cases where these people have escaped into society to repeat their crimes upon other innocents.
The answer is one's assignment of arbitrary definitions: To this person, the fetus is not human, but the pedophile is. I guess it all comes down to your definition of "human"