PREPARE!
Do Something!
Other things
"
Other things
SCARY PELOSI
Friday, November 03, 2006
A look at Pelosi's voting record - Editorials/Op-Ed - The Washington Times, America's Newspaper: "Typical for her 20-year House career, Mrs. Pelosi received a 100 percent rating from NARAL Pro-Choice America last year and a 0 rating from the National Right to Life Committee. A Roman Catholic who has repeatedly voted to uphold partial-birth abortion, who has voted against parental notification when minor children seek abortion and who has shown no concern for the rights of the innocent unborn, Mrs. Pelosi has consistently opposed the death penalty. Over the years, Mrs. Pelosi has consistently voted against welfare reform, including the 1996 bill signed by President Clinton and its re-authorization. In 1998, she opposed a constitutional amendment to permit school prayer in the classroom. In 1999, she opposed allowing state and local governments to display the Ten Commandments on public property, including schools. She has voted against education IRAs. In 2003, she opposed a $10 million program for school vouchers in the District of Columbia. That same year she voted against the 10-year $400 billion Medicare prescription-drug bill because she preferred one that was twice as expensive. Mrs. Pelosi has repeatedly voted for tax increases and opposed tax cuts, even the 2001 bill that doubled the child tax credit to $1,000, among other cuts. "
posted by Jack Mercer @ 11/03/2006 01:42:00 PM


About Me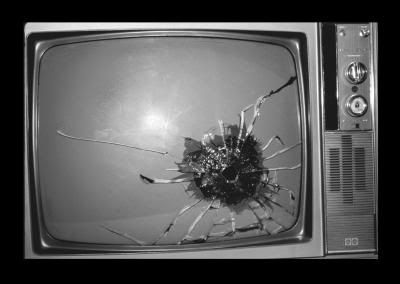 Name: Jack Mercer
Home:
About Me:
See my complete profile

"Snipet" (pronounced: snipe - it) is not a word.It is a derivative of two words: "Snipe" and "Snippet".




Miriam Webster defines Snipe as: to aim a carping or snide attack, or: to shoot at exposed individuals (as of an enemy's forces) from a usually concealed point of vantage.




Miriam Webster defines Snippet as: : a small part, piece, or thing; especially : a brief quotable passage.




In short, "Snipets" are brief, snide shots at exposed situations from a concealed vantage point.

WARNING! With due reverence to the Bill of Rights and the First Amendment there is NO comment policy on the News Snipet.

Other things
Archives
Politics
Template by