PREPARE!
Do Something!
Other things
"
Other things
Townhall.com :: Columns :: An anti-American hero by John Leo - Mar 13, 2006
Monday, March 13, 2006
Townhall.com :: Columns :: An anti-American hero by John Leo - Mar 13, 2006: "Rachel Corrie, a young American woman accidentally flattened by an Israeli bulldozer during a protest in Gaza three years ago, is a hero to Palestinians and the anti-American left. When she died, a photo of her burning an American flag sealed her high status on the left. Her honors included many vigils, memorials, buildings named for her, at least two plays, an annual pancake breakfest and the Rachel Corrie Award for courage in the teaching of writing. Why helping people learn to write should require courage is not explained. I have been planning for some time to write about America's peculiar awards, prizes and memorials, and the flourishing of Rachel Corrie awards is a good excuse to list some of them. Stanford University gives the Allan Cox medal each year for faculty excellence in guiding student research. Cox was a professor of geophysics and dean of the school of earth sciences at Stanford. He committed suicide in 1987 while under investigation for sexually molesting the son of a former student. The molesting allegedly went on for five years, starting when the boy was 14. "
posted by Jack Mercer @ 3/13/2006 10:38:00 AM


About Me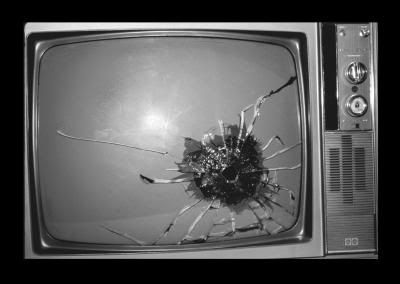 Name: Jack Mercer
Home:
About Me:
See my complete profile

"Snipet" (pronounced: snipe - it) is not a word.It is a derivative of two words: "Snipe" and "Snippet".




Miriam Webster defines Snipe as: to aim a carping or snide attack, or: to shoot at exposed individuals (as of an enemy's forces) from a usually concealed point of vantage.




Miriam Webster defines Snippet as: : a small part, piece, or thing; especially : a brief quotable passage.




In short, "Snipets" are brief, snide shots at exposed situations from a concealed vantage point.

WARNING! With due reverence to the Bill of Rights and the First Amendment there is NO comment policy on the News Snipet.

Other things
Archives
Politics
Template by