PREPARE!
Do Something!
Other things
"
Other things
LITTLE RED HEN
Monday, February 20, 2006
There is a new children's book that is all the rage in Democratic circles. "Why Mommy is a Democrat" is written by a lifelong Democrat and political activist, Zeremy Zilber. While some children's stories, The "Little Red Hen" being my favorite, have powerful messages about values, including political values, "Why Mommy is a Democrat" is blatantly political and partisan. Some people will condemn Zilber for using a children's book to indoctrinate helpless young minds. I congratulate him. I've thought of doing this myself, but have never gotten around to it. My book would be a lot different of course, but it would be just a blatant about my worldview. On one page of his book, Zilber writes, "Democrats make sure we all share our toys, just like Mommy does." Boy, do they ever! Democrats would have made the Little Red Hen share her bread with the dog, the cat and the goose, even though they passed up plenty of opportunities to help her make the bread. Parents should teach their children the values they cherish. Children's books are a good way to do it. Republicans and Libertarians can find plenty to criticize in "Why Mommy is a Democrat," and they should. They should also get busy and write some children's books of their own.
posted by Jack Mercer @ 2/20/2006 12:00:00 PM


About Me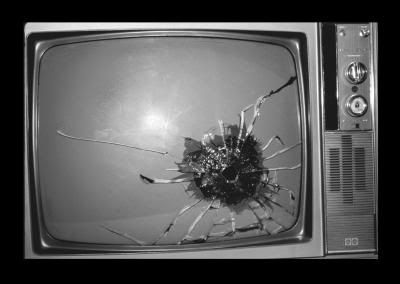 Name: Jack Mercer
Home:
About Me:
See my complete profile

"Snipet" (pronounced: snipe - it) is not a word.It is a derivative of two words: "Snipe" and "Snippet".




Miriam Webster defines Snipe as: to aim a carping or snide attack, or: to shoot at exposed individuals (as of an enemy's forces) from a usually concealed point of vantage.




Miriam Webster defines Snippet as: : a small part, piece, or thing; especially : a brief quotable passage.




In short, "Snipets" are brief, snide shots at exposed situations from a concealed vantage point.

WARNING! With due reverence to the Bill of Rights and the First Amendment there is NO comment policy on the News Snipet.

Other things
Archives
Politics
Template by