PREPARE!
Do Something!
Other things
"
Other things
I SUPPORT THE TROOPS
Thursday, December 01, 2005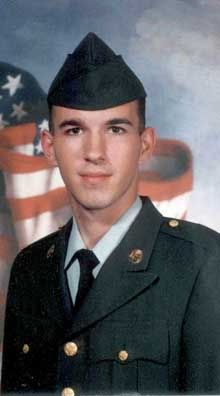 I cannot count how many times I have heard leftist and left politicians make this comment. My question to them is: How do you support the troops? I have asked more than one leftist this, and my question has been ignored each time. Think about it. As I go to work every day and do my job--what do I look for? Validation that what I am doing is the right thing and doing it well, or am I looking for someone looking over my shoulder feeling sorry, thinking fully that I am doing things wrong and for the wrong reasons? Saying "I support our troops" is saying that I think they are doing a good job and doing the right thing. It is validating their purpose and existence. It is indicating to them that what they are doing is important in the grand scheme of things, and will count for the greater good in the future. If you are going to say "I support our troops" and then turn around and say "I don't believe they are doing the right thing", "I don't believe they are accomplishing anything or doing the wrong thing", or "Your commander in chief is in it for the oil", then you are full of it. Stow your lies or lose your integrity.
posted by Jack Mercer @ 12/01/2005 07:33:00 PM


About Me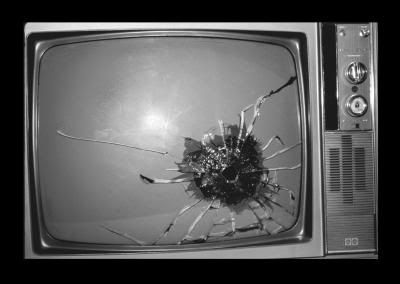 Name: Jack Mercer
Home:
About Me:
See my complete profile

"Snipet" (pronounced: snipe - it) is not a word.It is a derivative of two words: "Snipe" and "Snippet".




Miriam Webster defines Snipe as: to aim a carping or snide attack, or: to shoot at exposed individuals (as of an enemy's forces) from a usually concealed point of vantage.




Miriam Webster defines Snippet as: : a small part, piece, or thing; especially : a brief quotable passage.




In short, "Snipets" are brief, snide shots at exposed situations from a concealed vantage point.

WARNING! With due reverence to the Bill of Rights and the First Amendment there is NO comment policy on the News Snipet.

Other things
Archives
Politics
Template by