PREPARE!
Do Something!
Other things
"
Other things
WONDER IF SHE WILL VISIT HILLARY NEXT?
Wednesday, September 14, 2005


Oops, bad timing for anti-war protester Cindy Sheehan, we hear. In Batavia, Ill., last week, she and about 100 others protested at the office of House Speaker Dennis Hastert, who was in Washington. Not only were they met with counterprotests, but inside Hastert's office aides were organizing a food drive for Hurricane Katrina victims. They even gave Sheehan's group leaflets seeking contributions. "We hope they'll give something," said a Hastert aide. US News Insider
posted by Jack Mercer @ 9/14/2005 05:08:00 AM


About Me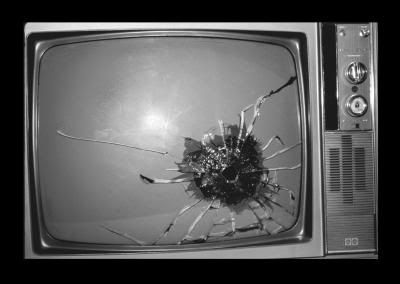 Name: Jack Mercer
Home:
About Me:
See my complete profile

"Snipet" (pronounced: snipe - it) is not a word.It is a derivative of two words: "Snipe" and "Snippet".




Miriam Webster defines Snipe as: to aim a carping or snide attack, or: to shoot at exposed individuals (as of an enemy's forces) from a usually concealed point of vantage.




Miriam Webster defines Snippet as: : a small part, piece, or thing; especially : a brief quotable passage.




In short, "Snipets" are brief, snide shots at exposed situations from a concealed vantage point.

WARNING! With due reverence to the Bill of Rights and the First Amendment there is NO comment policy on the News Snipet.

Other things
Archives
Politics
Template by