PREPARE!
Do Something!
Other things
"
Other things
COURT OF PUBLIC OPINION
Monday, September 12, 2005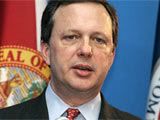 Since I have listened to the media both left and right I have heard a recurring theme: FEMA screwed up. Since we have a nation of experts who know better than FEMA and its director what should and shouldn't have been done in the aftermath of Katrina, the Snipet would like to issue a challenge: Please present factual and substantiated information detailing how FEMA screwed up. Also, detail exactly what its Director, Brown, did to screw up. Cite specific examples. Entries that are automatically disqualified are: "They didn't respond in time", "they were delayed", "they weren't insistent enough in pressing the mayor to evacuate", "President Bush relieved him of his duties therefore he must have handled it wrong" and such generalities. I especially look forward to hearing from my friends on the left who advocate that everyone should be entitled to a fair hearing before judgement is passed. In a court of law we hold our justice system to the presentation of facts in order to judge. We need to start doing that in the court of public opinion. Look forward to your responses.
posted by Jack Mercer @ 9/12/2005 05:46:00 AM


About Me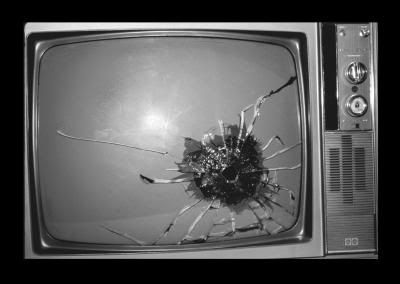 Name: Jack Mercer
Home:
About Me:
See my complete profile

"Snipet" (pronounced: snipe - it) is not a word.It is a derivative of two words: "Snipe" and "Snippet".




Miriam Webster defines Snipe as: to aim a carping or snide attack, or: to shoot at exposed individuals (as of an enemy's forces) from a usually concealed point of vantage.




Miriam Webster defines Snippet as: : a small part, piece, or thing; especially : a brief quotable passage.




In short, "Snipets" are brief, snide shots at exposed situations from a concealed vantage point.

WARNING! With due reverence to the Bill of Rights and the First Amendment there is NO comment policy on the News Snipet.

Other things
Archives
Politics
Template by