PREPARE!
Do Something!
Other things
"
Other things
City Of New Orleans Emergency Preparedness : Hurricanes
Wednesday, September 07, 2005
City Of New Orleans Emergency Preparedness : Hurricanes: "Authority to issue evacuations of elements of the population is vested in the Mayor. By Executive Order, the chief elected official, the Mayor of the City of New Orleans, has the authority to order the evacuation of residents threatened by an approaching hurricane. Evacuation procedures for special needs persons with either physical or mental handicaps, including registration of disabled persons, is covered in the SOP for Evacuation of Special Needs Persons. Major population relocations resulting from an approaching hurricane or similar anticipated disaster, caused the City of New Orleans Office of Emergency Preparedness to develop a specific Hurricane Emergency Evacuation Standard Operating Procedures, which are appended to the Comprehensive Emergency Management Plan. The SOP is developed to provide for an orderly and coordinated evacuation intended to minimize the hazardous effects of flooding, wind, and rain on the residents and visitors in New Orleans. The SOP provides for the evacuation of the public from danger areas and the designations of shelters for evacuees. "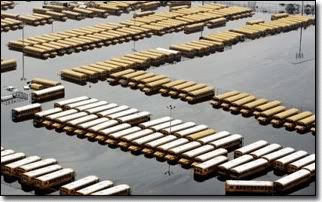 C. New Orleans Police Department * Ensure orderly traffic flow. * Assist in removing disabled vehicles from roadways as needed. * Direct the management of transportation of seriously injured persons to hospitals as needed. * Direct evacuees to proper shelters and/or staging areas once they have departed the threatened area. * Release all public information through the ESF-14, Public Information. D. Regional Transit Authority * Supply transportation as needed in accordance with the current Standard Operating Procedures. * Place special vehicles on alert to be utilized if needed. * Position supervisors and dispatch evacuation buses.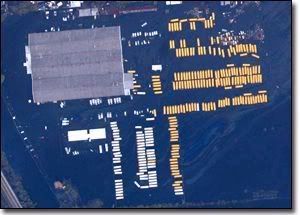 posted by Jack Mercer @ 9/07/2005 05:14:00 AM


About Me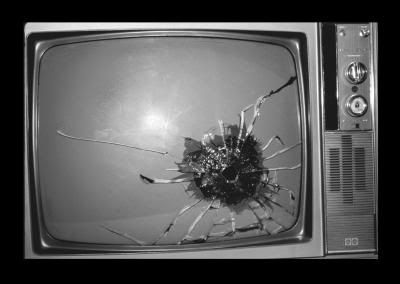 Name: Jack Mercer
Home:
About Me:
See my complete profile

"Snipet" (pronounced: snipe - it) is not a word.It is a derivative of two words: "Snipe" and "Snippet".




Miriam Webster defines Snipe as: to aim a carping or snide attack, or: to shoot at exposed individuals (as of an enemy's forces) from a usually concealed point of vantage.




Miriam Webster defines Snippet as: : a small part, piece, or thing; especially : a brief quotable passage.




In short, "Snipets" are brief, snide shots at exposed situations from a concealed vantage point.

WARNING! With due reverence to the Bill of Rights and the First Amendment there is NO comment policy on the News Snipet.

Other things
Archives
Politics
Template by