PREPARE!
Do Something!
Other things
"
Other things
NOT A ONE...
Monday, August 29, 2005
...suggesting that we drill for more, decrease regulation, look into the designer fuel fiasco, or decrease taxes. Rep. Carolyn McCarthy, D-N.Y., asked the Bush administration Friday to urge OPEC nations to increase oil production to lower prices. Senate Minority Leader Harry Reid, D-Nev., and two other Democratic senators want the Federal Trade Commission to investigate possible market manipulations in areas where prices have risen more than 20 percent. They also want the FTC and other agencies to oversee the oil and gasoline markets to protect Americans from price gouging. Sen. Patrick Leahy, D-Vt., asked the Bush administration Friday to sell oil from the Strategic Petroleum Reserve to lower crude prices. Leahy noted in a letter that the Clinton administration sold 30 million barrels from the reserve in 2000, which led to oil falling by $6 a barrel and wholesale gas prices falling by 14 cents a gallon.
posted by Jack Mercer @ 8/29/2005 04:27:00 AM


About Me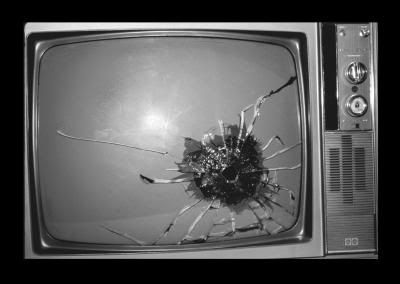 Name: Jack Mercer
Home:
About Me:
See my complete profile

"Snipet" (pronounced: snipe - it) is not a word.It is a derivative of two words: "Snipe" and "Snippet".




Miriam Webster defines Snipe as: to aim a carping or snide attack, or: to shoot at exposed individuals (as of an enemy's forces) from a usually concealed point of vantage.




Miriam Webster defines Snippet as: : a small part, piece, or thing; especially : a brief quotable passage.




In short, "Snipets" are brief, snide shots at exposed situations from a concealed vantage point.

WARNING! With due reverence to the Bill of Rights and the First Amendment there is NO comment policy on the News Snipet.

Other things
Archives
Politics
Template by