PREPARE!
Do Something!
Other things
"
Other things
Welcome to SC, Howard!
Tuesday, June 28, 2005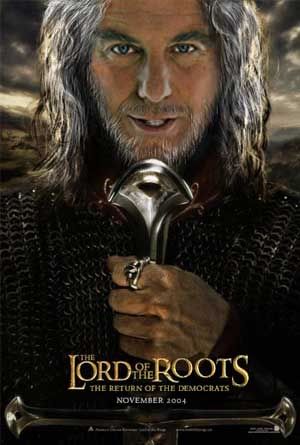 "I can be [America's] first gay president!" "Southerners have to quit basing their votes on "race, guns, God, and gays." "I will have this old-fashioned notion that even with people like Osama, who is very likely to be found guilty, we should do our best not to, in positions of executive power, not to prejudge jury trials." "The thing that really bothered me the most … is the insinuation that the president continues to make to this day that Osama bin Laden had something to do with supporting terrorists that attacked the United States. That is false." "Republicans are "liars," "evil," "corrupt," and "brain-dead." "I hate the Republican Party and everything it stands for." "Republicans have "never made an honest living in their lives." "Republicans are "pretty much a white, Christian party."
posted by Jack Mercer @ 6/28/2005 03:48:00 PM


About Me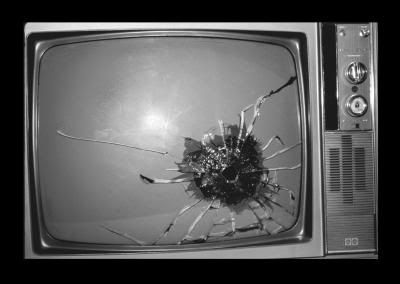 Name: Jack Mercer
Home:
About Me:
See my complete profile

"Snipet" (pronounced: snipe - it) is not a word.It is a derivative of two words: "Snipe" and "Snippet".




Miriam Webster defines Snipe as: to aim a carping or snide attack, or: to shoot at exposed individuals (as of an enemy's forces) from a usually concealed point of vantage.




Miriam Webster defines Snippet as: : a small part, piece, or thing; especially : a brief quotable passage.




In short, "Snipets" are brief, snide shots at exposed situations from a concealed vantage point.

WARNING! With due reverence to the Bill of Rights and the First Amendment there is NO comment policy on the News Snipet.

Other things
Archives
Politics
Template by